Adventure Hike: Coast to Coast - 3 Days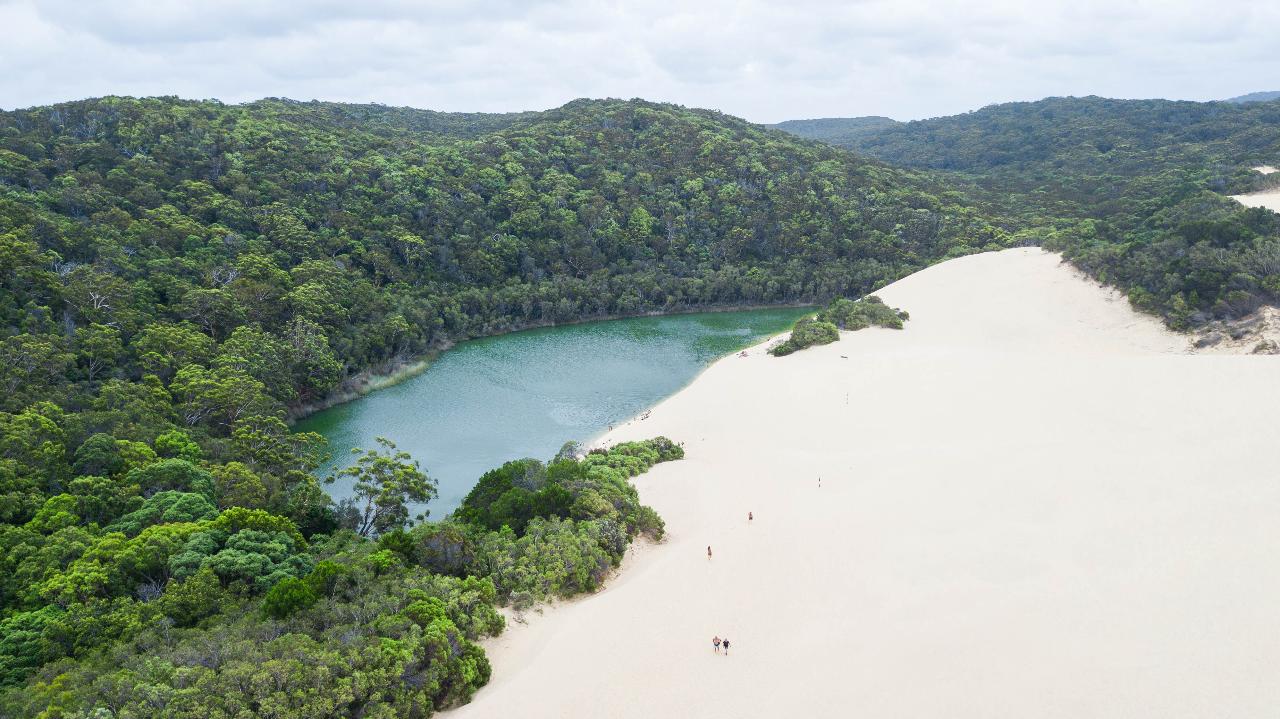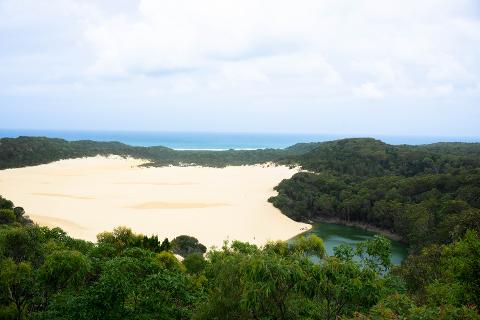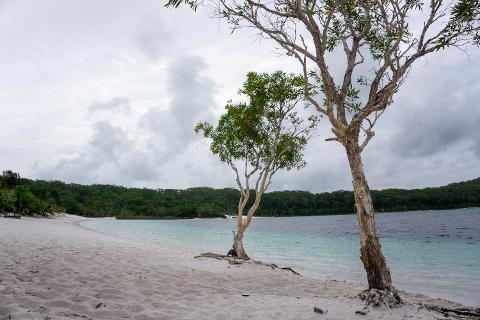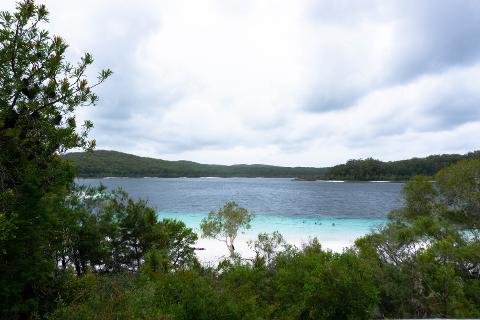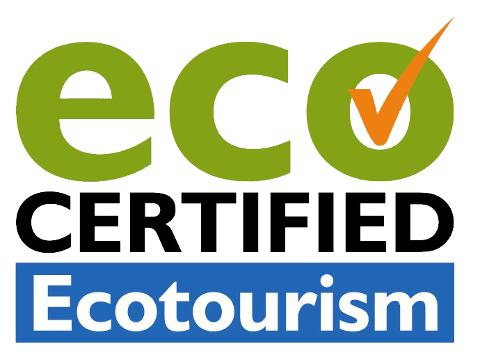 Duration: 3 Days (approx.)
Location: URANGAN, QLD
Product code: ADV_COAST3D
* EXPERIENCE FRASER ISLAND'S NATURAL BEAUTY THROUGH THIS TRULY ECO ADVENTURE*

Fraser Island Hiking provides all the information you need to get the best out of hiking on Fraser Island and is one of the only businesses that can provide a 4WD transfer to the trails to start your hike.
Take the challenge and adventure of the 3 day and 2 night coast to coast hike! As the name states, this adventure leads you to hike from the East Coast to the West coast of Fraser Island, seeing and experiencing the best Fraser has to offer! See the world famous Lake McKenzie and Lake Wabby. Have a real adventure and experience Fraser Islands diverse landscape. See the best of Fraser's spectacular towering rainforest, pristine freshwater lakes, amazing sand blows and great scenic views.

• THIS IS A SELF GUIDED WALK
• 3DAY/ 2NIGHT
• 2-6 person group, we do not let our hikers hike alone (if you are a solo hiker you may book onto a hike if it already has a minimum of 2 people - this is not guaranteed, please enquire online)

• Moderate fitness and walking experience required
• Around 30+km total walking

• Sites: Lake Wabby, Lake McKenzie

• Hike runs from March to October

• No electricity

• No showers and bush drop toilets

• Hike leaves on Friday only (unless private charter)
ITINERARY

DAY 1 - 4.1km

- 8am hikers information session at Fraser Dingo 4WD Adventures office
- 4WD transfer over to the start of the track
- Overnight camping at Lake Wabby hikers camp
DAY 2 - 12km (optional 22.8km)
- Depart camp around 7/8am to start the walk
- Overnight camping at Lake McKenzie hikers camp
DAY 3 - 13.8km
- Depart camp approx. 12pm to hike into Kingfisher
- Meet 4WD transfer at Kingfisher Resort at 4:30pm
- Arrive back to the office around 6:30pm
_____________________________
WHAT'S INCLUDED

- Hiker information and safety briefing
- Barge and 4WD transfer
- Maps and itineraries
- Hiking backpack
- Hiking equipment (2 person tent, sleeping map, gas cooker, bowls, cups etc.)
- Hikers camp permits
WHAT TO BRING

- Suitable walking shoes

- Food not provided, bring your own lightweight options

- Sleeping bags and rain jackets (available for hire at $10 each)
- Credit card taken for bond hiking equipment supplied
- A small number of personal items (swimmers, light clothing)
- Quick try towel
- Torch, water purification tablets, sunscreen, hat, insect repellent
- 1.5Lt bottle to carry water
- A sense of adventure!!
OTHER

- Pick up's and drop off's available from hostels/ hotels in Urangan
- Free street parking at our office (extra cost for gated parking)

- Extra fee for bag storage (if not stored in your own vehicle)
Please contact us for more information

http://www.fraserislandhiking.com/

hiking@fraserdingo4wdhire.com.au
https://www.facebook.com/fraserislandhiking/